Welcome to Giant Test Ride...
Test Ride is your chance to try out the latest Giant and Liv/giant performance road bikes and full suspension mountain bikes before you buy - so you can enjoy the latest cutting edge technology bicycles on your regular trails and routes and be sure you are choosing the best bike.
How does it work?
No more queuing for hours at a demo day, waiting to ride a new bike on unfamiliar roads or trails. Test Ride lets you browse and select your test bike from the comfort of your own home, before booking and collecting your bike from your local retailer to ride in your own time on your favourite routes - a true Test Ride experience.
Step 1 >
Select a bike
Select your potential new ride from the menu on the left
Step 2 >
Explore the bike
Check out the features that set our machine apart from the competition
Step 3 >
Book online
Enter a few details and we will send you an email with contact details for your nearest Test Ride retailer stocking your bike - simply contact them to arrange your booking
Step 4 >
Enjoy
Collect your bike and take it for a Test Ride on your favourite route – then return it to the retailer and tell us what you thought!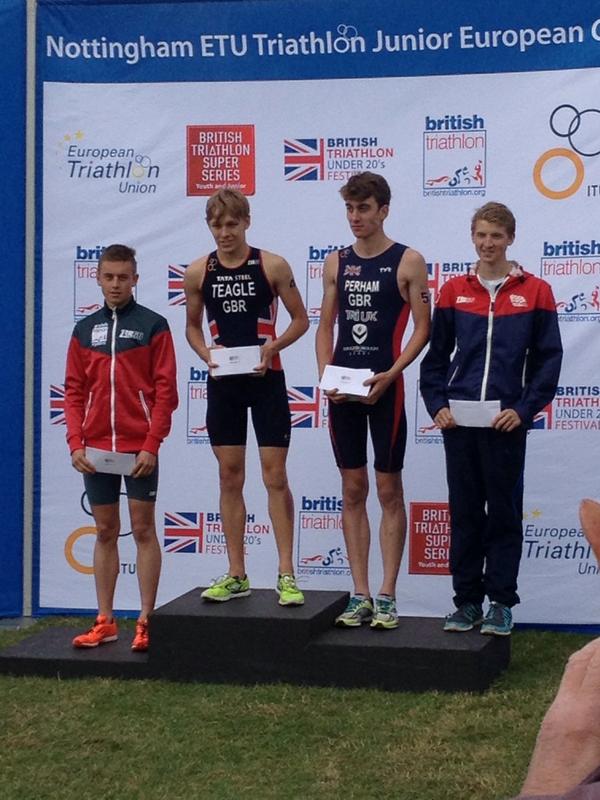 RT @racetimeevents: @James_Teagle British Junior Triathlon Champion and Super Series winner! @GiantUK @SKXPerformance @Zone3wetsuits http:/…
19:47pm - 22nd August 2014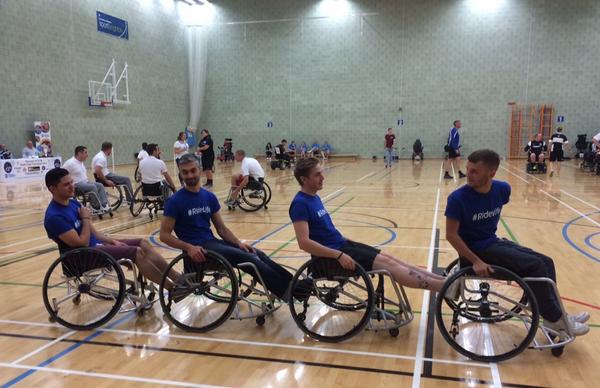 RT @GiantShoreham: Red Arrows? Pah! Check out the @GiantUK Shoreham Blue Rollers competing for @JuiceBrighton Wheelchair Football Trophy ht…
08:15am - 21st August 2014
@dougie_doins Hi Dougie, the full lineup will be announced at the end of this week/start of next week along with prices, kind regards Ricki.
08:59am - 20th August 2014
@CarmYummyMummy Hi Carmen, you can send all inquiries to info@giant-bicycles.co.uk, kind regards Ricki.
08:58am - 20th August 2014