Welcome to Giant & Liv Test Ride...
Test Ride is your chance to try out the latest Giant and Liv performance road bikes and full suspension mountain bikes before you buy - so you can enjoy the latest cutting edge technology bicycles on your regular trails and routes and be sure you are choosing the best bike.
How does it work?
No more queuing for hours at a demo day, waiting to ride a new bike on unfamiliar roads or trails. Test Ride lets you browse and select your test bike from the comfort of your own home, before booking and collecting your bike from your local retailer to ride in your own time on your favourite routes - a true Test Ride experience.
Step 1 >
Select a bike
Select your potential new ride from the menu on the left
Step 2 >
Explore the bike
Check out the features that set our machine apart from the competition
Step 3 >
Book online
Enter a few details and we will send you an email with contact details for your nearest Test Ride retailer stocking your bike - simply contact them to arrange your booking
Step 4 >
Enjoy
Collect your bike and take it for a Test Ride on your favourite route – then return it to the retailer and tell us what you thought!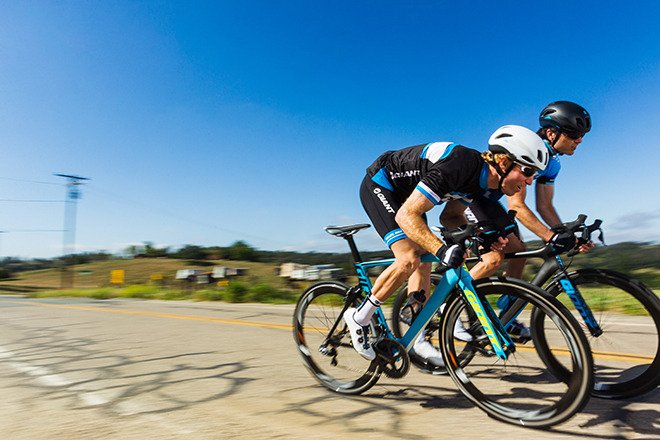 Its the bank holiday! Who's out riding to celebrate? https://t.co/HgUMjsAGf6
06:35am - 30th May 2016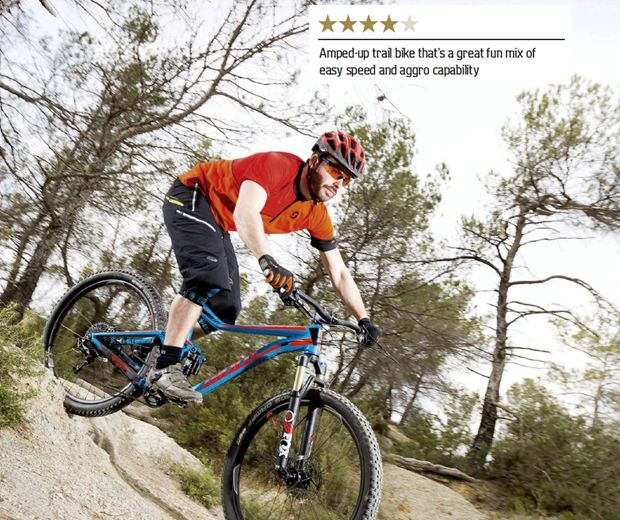 4 out of 5 stars - which trail rig impressed What Mountain bike? #RideLife https://t.co/Z0m44DgTMM https://t.co/ZXsjp9SIdH
10:30am - 29th May 2016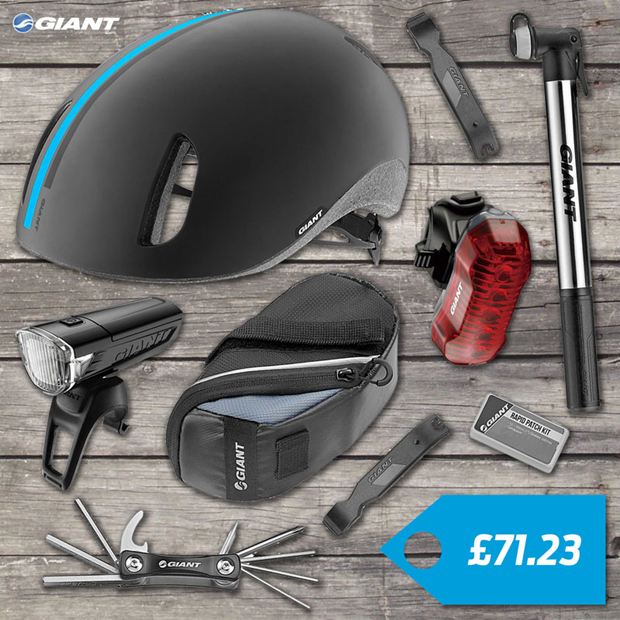 It's your last chance to claim 25% off gear with select bikes - ends 31st May! #RideLife https://t.co/yG4tqaUetK https://t.co/Z0gRQlj2uc
07:00am - 28th May 2016
@_munimula_ no 23mm is perfectly fine to run. kind regards, Ricki.
11:48am - 27th May 2016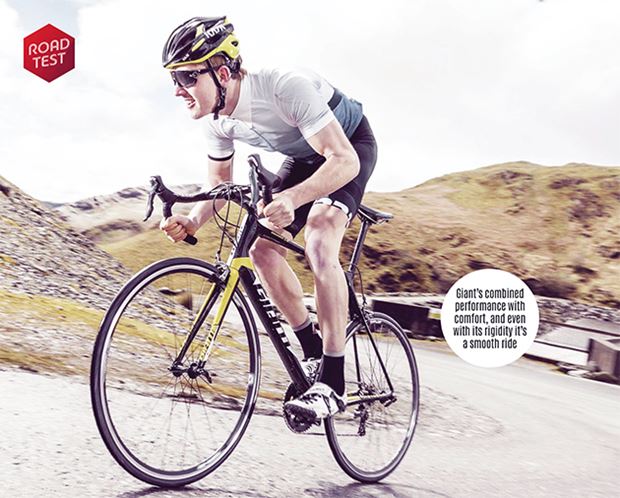 Pro level performance for an entry level budget - it must be the TCR Advanced 3! #RideLife https://t.co/X54YccfnaY https://t.co/aJHFdb0Cn9
10:00am - 27th May 2016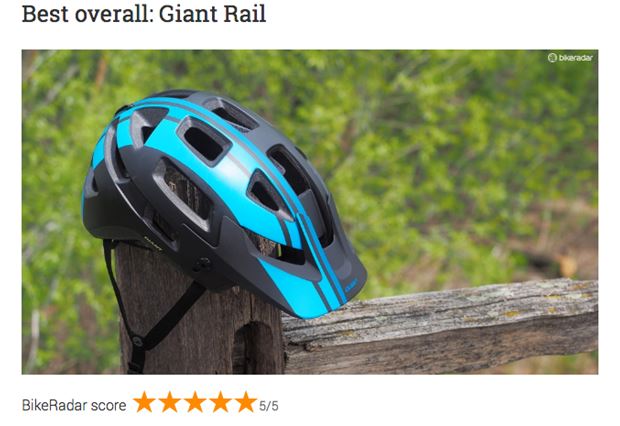 The Rail continues to impress as the great reviews just keep rolling in! #RideLife https://t.co/hgClZCNkPM https://t.co/5aaUqZ7wP1
08:30am - 26th May 2016